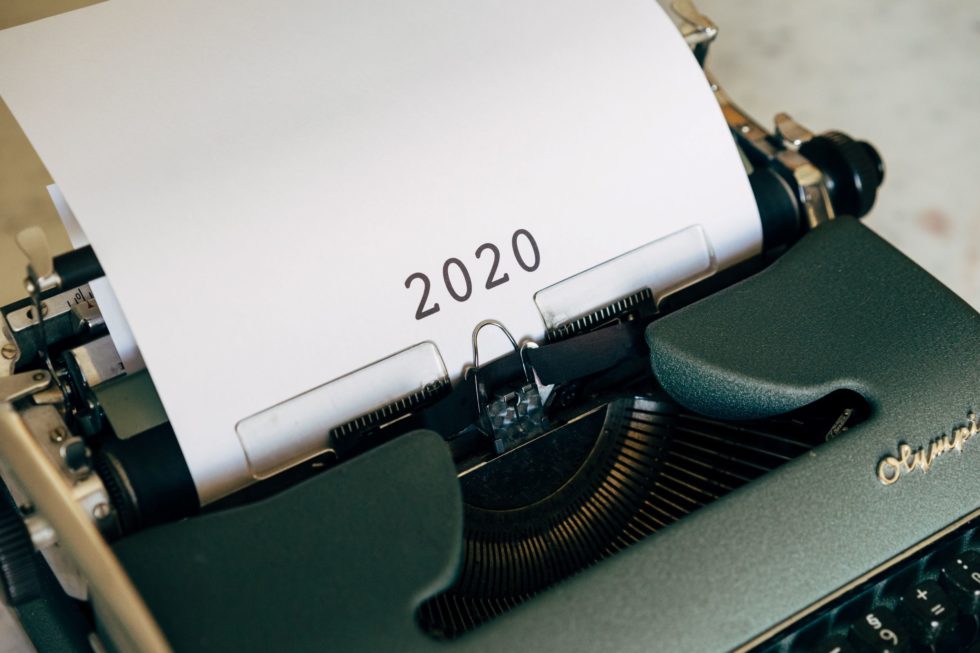 If you had asked any of us a year ago what life would be like in 2020, it would be doubtful that anyone would have suspected that we would experience a global lockdown and self-quarantine pandemic. At the start of the year, some families might have thought of being forced to stay home from work and school would be a fun little vacation. But over the weeks and months we've all learned that this was anything but fun.
But how does COVID affect families? Well, it affects parents, children, and spouses a little differently.
How it affects children
Children didn't enjoy their free time nearly as much as we all originally thought. A disruption of normal routine led to anxiety in many teenagers. In addition, they are not with their friends and many young people also feel depressed.
The summer vacation this year wasn't as fun as normal for many as travel was next to impossible for some families in certain states. Sports teams have been canceled and many children have become bored, resulting in lots of games and mood swings being shown.
The pandemic has also had a negative impact on teenagers who are already suffering from a mental health problem, such as those on the autism spectrum. For many of these children, interruption of the routine combined with cancellation of speech therapy sessions has blocked their progress and caused anxiety.
With some schools opening and others only offering online lessons, life is still not back to normal and many children are simply unable to cope with this crisis.
How it affects parents
The parents were clearly hit hard by the pandemic. When schools were forced to close, many parents had to learn how to school at home and how to get used to the "new normal" of working from home.
As if that wasn't enough, parents also had to become psychotherapists to help their children navigate the anxiety, anxiety, and depression they are experiencing.
How it affects spouses
Quarantine and self-isolation have definitely affected our family and romantic relationships. When you are locked in a house with your family things can get messy and everyone gets on each other's nerves. Now forced to live on top of each other, endure financial hardship, worry about health, and raise and organize the children – just shopping can add a layer of stress.
Those couples who may already have relationship problems beneath the surface may find that the sudden and intense stress has brought these problems to the surface. This can be a turning point for many relationships: Will this current crisis bring us closer or drive us apart for good?
Without question, we all live under a lot of stress and it affects us all in different ways. When you and your family are no longer able to handle the stress, it is important to seek help from a family counselor. Most therapists offer telehealth services so that you can take advantage of therapy directly over the Internet.
If you would like to explore treatment options, please contact me. I am happy to discuss how I can help you.
SWELL: